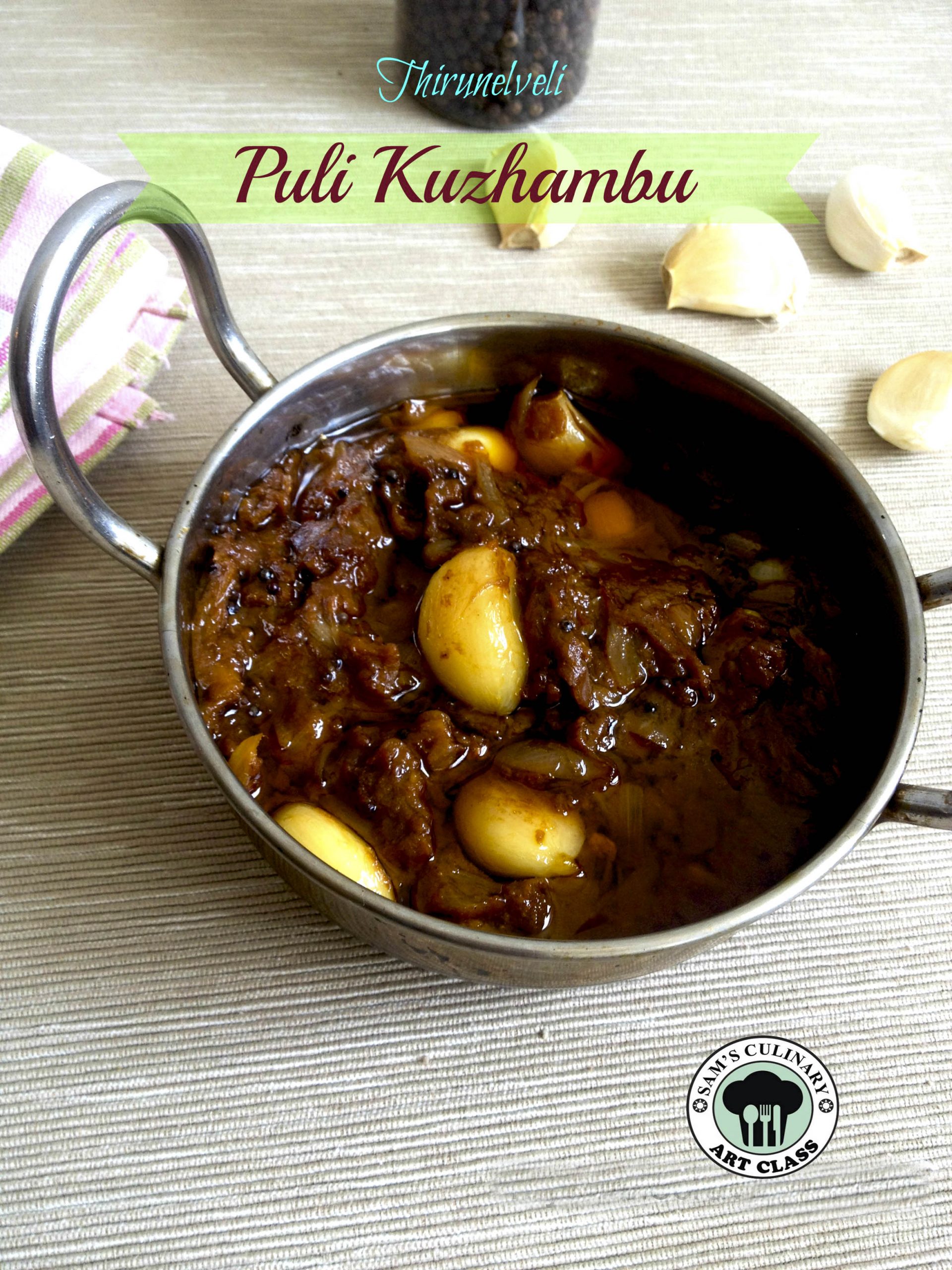 Vathaal kuzhambhu
Dried vegetables gravy in Tamarind pulp.
Poricha kuzhambhu
Drumstick gravy using coconut paste.
Moore kuzhambhu
Buttermilk gravy.
Paruppu urundai kuzhambhu
Lentil dumbling gravy.
Paruppu kuzhambhu
Lentil Tamarind gravy.
Appam
Raw rice, idli rice , fenugreek white lentils soaked and ground to a fine batter. Do dosa a saucepan shaped vessel.
Kaara Kuzhipaniyaram
Raw Rice with black lentil batter done using a specialized mould.
Sweet Kuzhipaniyaram
Same batter with jaggery syrup chopped coconut.
Kaara adai
All lentils soaked and ground to a coarsely batter and do as dosa.
Akaraadisal
Done with raw rice, jaggery, channa dal, malachi powder, chopped coconut. Very traditional dish done on the occasion in the of Margazhi as symbol of completing virad by Lordess Andal.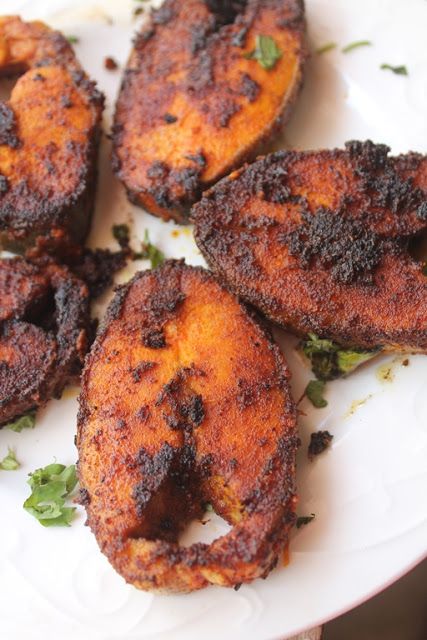 Crab pepper fry
Crab roasted with exotic South indian spice with high power of peppercorns.
Shark Puttu
Shark boiled and sauteed with onion, ginger garlic green chilies.
Fish podimas
Exotic fried sea fish with lots of onions, garlic ginger and green chilies.
Squid thokku
Cubed squid in tomato thokku.
Kerala fish curry
Fish gravy with highlight taste of coconut paste and oil.
To know more about Course details and fees structures
South Indian
Idli, Vada, Dosa, Uttapam
North Indian
Aloo Gobi, Aalo Paratha, Rajma Masala Curry
Continental
Chicken And Cheese Salad, Chicken Steak
Mediterranean
Chicken Shawarma, Greek Chicken Gyros
Pastries
Pizza, Pastry sheets, Stuffed buns, Pav buns
Baking
Basic & Intermediate
Baking Basic
Baking Intermediate